Welcome to Jay's School of Motoring online!
Dear all,
After 28 years of instruction, I've decided to make some changes to my schedule.
I will be honouring all my pupils currently on my weekend waiting list, however I won't be taking on any more pupils for weekend bookings once this list has been cleared.
I've also amended my weekday schedule: lessons will now be between 7:30am and 4:30-5pm on Monday, Tuesday, Thursday and Friday.
This decision is not taken lightly, but the time has come for me to enjoy the later years of my life.
Jay
On here you can find all the information you need about my driving school, what courses are on offer, costs, contact details and more.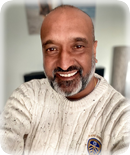 I am based in Crystal Palace and cover a majority of areas in South East London.
I teach anyone from complete beginners to pass plus students, where all lessons are on a 1 to 1 basis costing a flat £30 per hour, £45 for 1.5hr, and £60 for 2hr sessions.
Lessons are available between 7:30am and 4:30-5pm Monday, Tuesday, Thursday and Friday. See the Lessons page for more details.
In 2019 I conducted 17 driving tests with 16 pupils passing on their first attempt, giving me a pass rate of 94% for the whole year, compared with the West Wickham test centre average of 51% as reported by the DVSA.
In 2014, I had a run of 22 consecutive first-time passes, the best ever recorded by the DVSA.
My latest check test on 9th Oct 2019 has rated me a grade A driving instructor, with a score of 49/51
- only two points from perfection!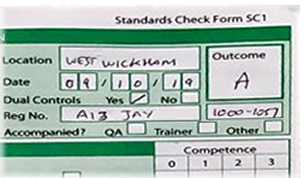 Website updated 07/01/2020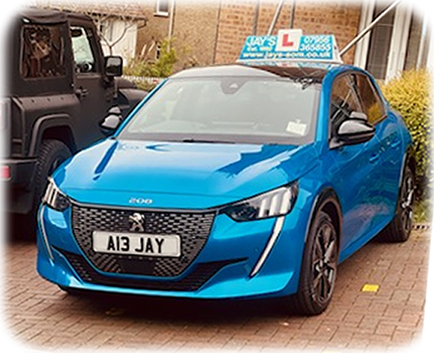 Test Day
The price for a test day is £90 - this includes the following:
1 hour lesson prior to test
Hire of car for test
Time taken during test
Drop home after test
Insurance
This does not include the fee for the test booking itself, which is currently £62.
Cancellations
There is a 24 hour mandatory notice period if you need to cancel a lesson booked between Tuesday and Friday, and a 48 hour notice period for Saturday to Monday lessons. Please note that if you can't provide the mandatory notice, you will need to pay the full amount of the missed lesson.